Victoria Bachelor - Lower level
*** RENTED ***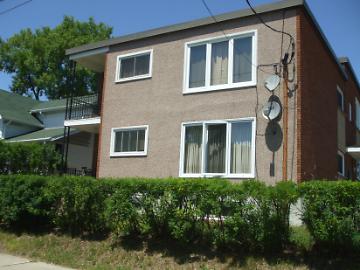 ---
This Bachelor apartment is located in the West End, in a quiet neighbourhood. It is close to downtown and Laurentian University.
The building has a secured entrance and there is parking for 1 vehicle.
It is located on the lower level and has been updated with new Fridge & Stove and new flooring. The flooring is a combination of carpet and vinyl.
There are shared laundry facilities on site and the apartment has a lot of storage.
This is a Smoke free unit and is in a quiet building.
Please call BGL Property Management Inc. at 705-675-1155 to book a viewing.
Visit our website at www.bglpropertymanagement.com to view other available rentals.
1 - 5 of 5