Tuddenham Ave. - 1 Bd Rented
*** RENTED ***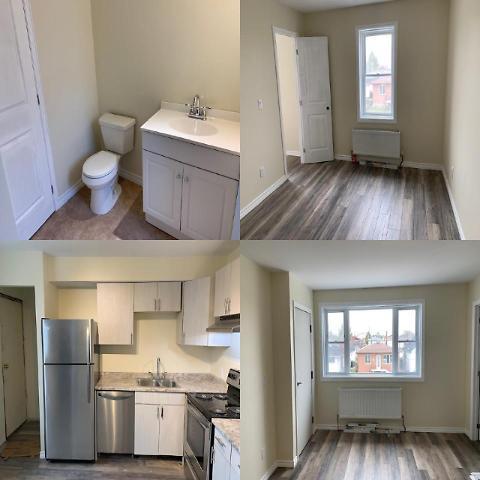 ---
Newly renovated, Modern, Clean & Bright. This unit is located on a lower level and has new wood flooring throughout.
- Appliances include Stainless Steel Fridge & Stove
- Shared Laundry on site
- Smoke free unit
- Secured Entrance
- Parking for 1 vehicle
Located in teh West End, in a family friendly neighbourhood.
Please call BGL Property Management Inc. at 705-675-1155 to view.
1 - 4 of 4