Pine St. - Bachelor
$675.00 Inclusive - available May 1st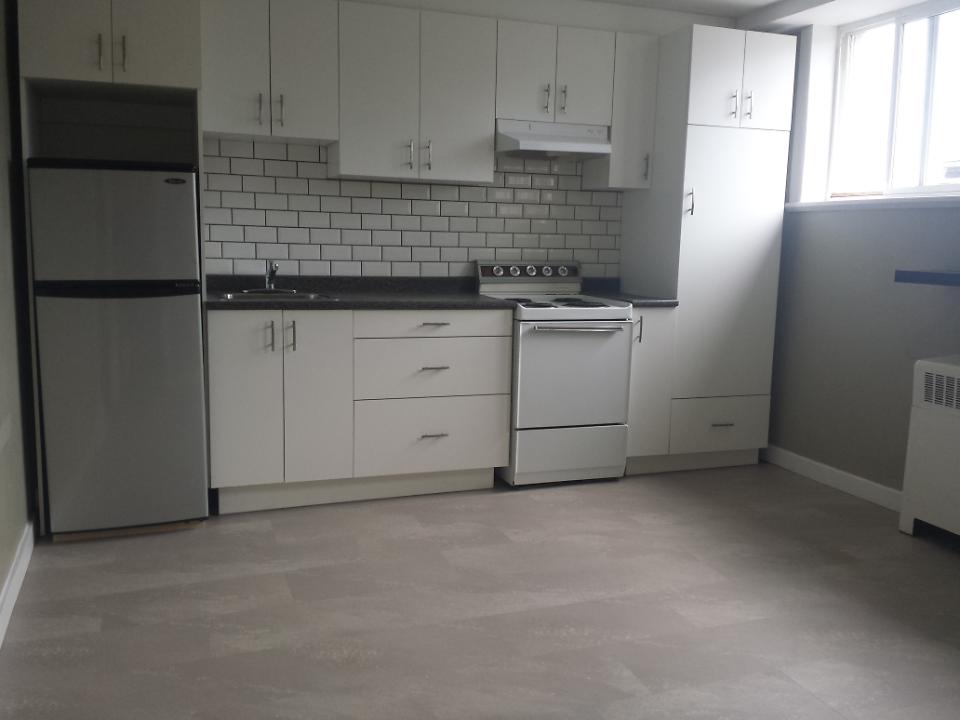 ---
Located in the West End, this unit is newly renovated and close to downtown.
New kitchen cabinets, tiled backsplash and new tile flooring.
- Appliances include Fridge & Stove
- Laundry on Site (shared)
- Storage Locker is provided
- Secured entrance
- Parking for 1 vehicle
The living space is 11.5' by 11.5' and is located on the lower level.
Please call BGL Property Management Inc at 705-675-1155 to arrange a viewing.
Visit www.bglpropertymangagement.com to view other available rentals.
1 - 5 of 5