Morin Ave - 3 bed House
$1525.00 + utilities - Available August 1st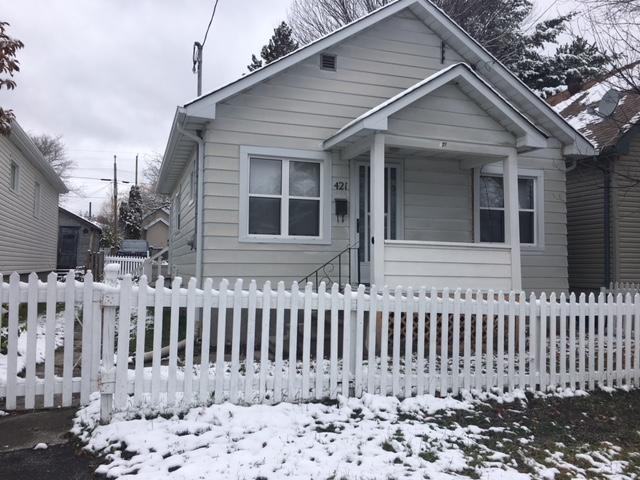 ---
Cottage style home has fenced yard, Front Porch and Rear Patio.
This home has 2 Bathrooms & 2 Kitchens. It is Newly renovated and full of charm.
Main floor includes Kitchen, Living, Bathroom and 2 bedrooms
- Main Kitchen includes Fridge & Stove
- Main Bathroom has a Claw foot soaker tub
- Basement Kitchen has no appliances
- Basement Bathroom has Shower and Laundry (Washer & Dryer)
- Smoke Free home
- 2 parking spots (possibility of 3 with small vehicles)
- Shed is included for Storage
Located downtown, it is central and convenient.
Call BGL Property Management Inc. at 705-675-1155 to arrange a viewing.
1 - 10 of 10