Lasalle Blvd - 3 bd - Rented
*** RENTED ***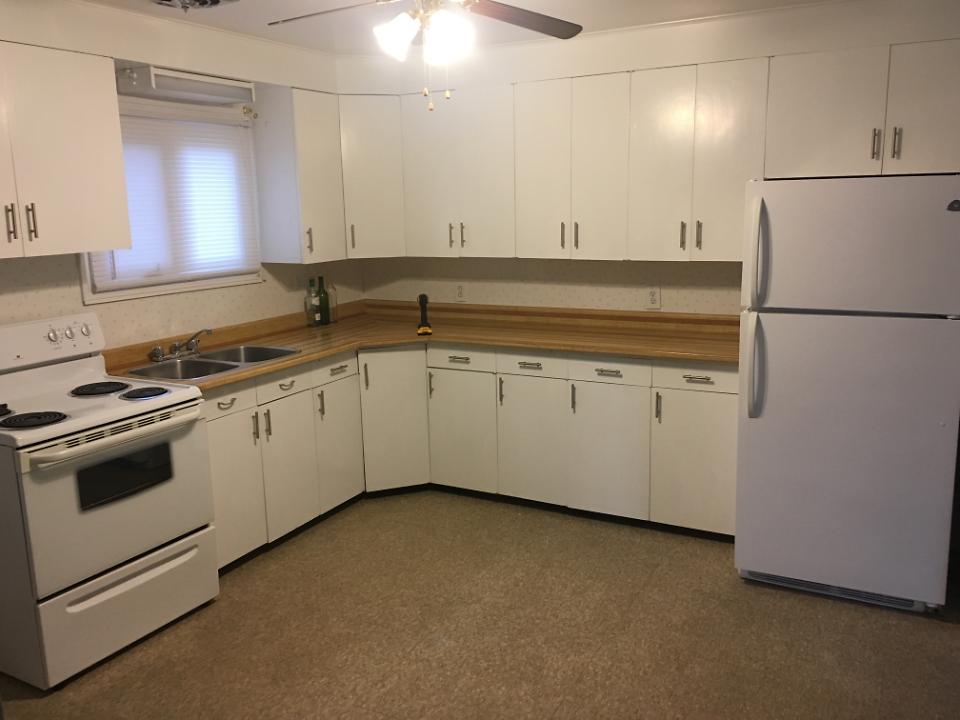 ---
Large 3 bedroom apartment with 2 levels. Great New Sudbury location.
Main floor unit with back deck to entrance. Large kitchen with room for dining table.
- Appliances include Fridge & Stove, Washer & Dryer
- Private Entrance
- Large parking area provided
- Separate Laundry room in unit
- 1 bedroom on main floor & 2 bedrooms on 2nd level
- Smoke free unit
This apartment is located within walking distance to the Taxation Centre and is near all shopping.
Please call BGL Property Management Inc. at 705-675-1155 to arrange a viewing.
1 - 8 of 8