Howey Dr. - 3 Bed house - Rented
*** RENTED ***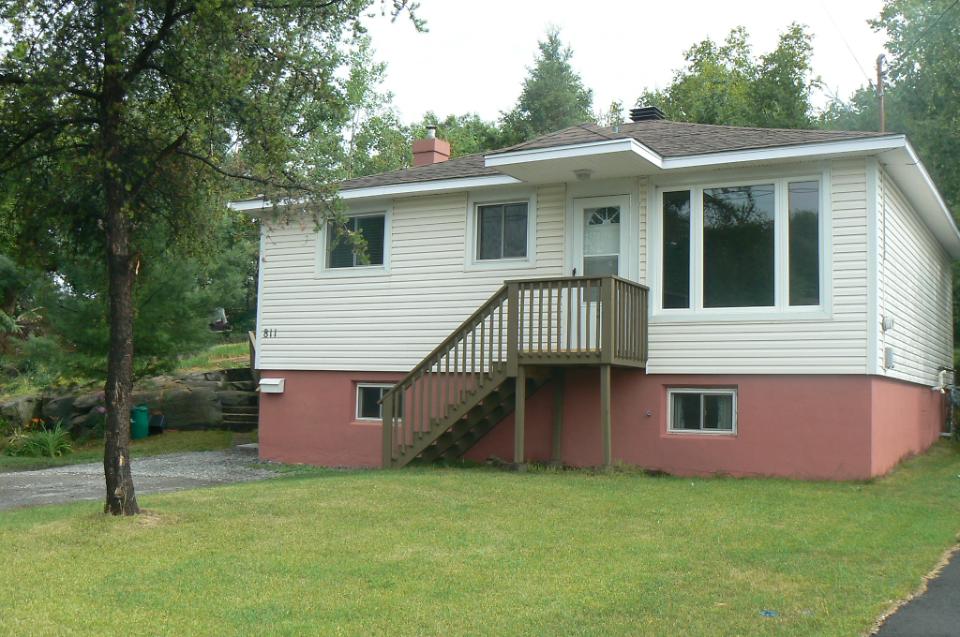 ---
Located in Minnow Lake, this 3 Bedroom home is very central.
Hardwood flooring throughout with tile in the kitchen and bathroom. This home is well cared for.
- Newly renovated Kitchen and Bathroom
- Appliances include Fridge & Stove, Washer & Dryer
- Unfinished basement provides a lot of storage
- Parking for 2 or 3 vehicles
This is a Clean smoke free house.
Please call BGL Property Management Inc. at 705-675-1155 to arrange a viewing.
1 - 9 of 9